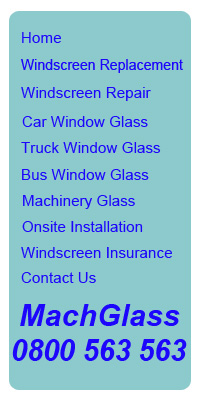 Get a Free Quote
Schedule Auto Glass Appointment
Glass Repair Inquiry
Name*
Phone*
Email*
Comments
For Rapid Response

Mach Glass 0800 563-563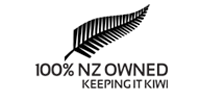 Windscreen Repair
Our windscreen repair service fixes car windscreens nationally, 24 hours a day, 7 days a week, windscreen damage and minor glass cracks on car windscreens and other auto glass. We can repair your car windscreen or door glass on site, often on the same day of your enquiry.
Whatever your windscreen damage, we will repair your windshield to the highest standards, visiting you at home, at work or any other location. We process all paperwork for your windscreen insurance claim from start to finish.
We can repair windscreens in Auckland City, South Auckland, Manukau, Pukekohe, West Auckland, North Shore, Whangaparoa and Silverdale often on the same day of your enquiry.
Our windscreen repair service operates on a national level, covering major towns and cities such as Whangarei, Hamilton, Taupo, Rotorua, Gisbourne, Napier, Hastings, Wellington and Christchurch, fixing your windscreen within 24 hours of your call.
Mach Glass Helpline 0800 563-563
.
After hours auto glass | Cracked Windscreen | Broken side windows | Guaranteed windscreens | Car Window Glass | Truck Glass | Bus Glass | Motorhome Glass | Quarter glass replacement