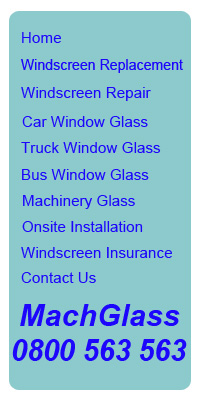 Get a Free Quote
Schedule Auto Glass Appointment
Glass Repair Inquiry
Name*
Phone*
Email*
Comments
For Rapid Response

Mach Glass 0800 563-563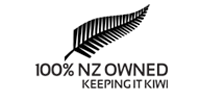 Windscreen Insurance
Let our Glass Insurance Specialist manage your insurance claim for you today. If you have  full insurance our cover repair work is usually FREE! and won't normally affect your no claims bonus or premium. Our friendly customer service staff will be glad to assist you.  
Call toll-free  0800 563-563 Nationwide or Book Online.
We supply and fit glass for all major  Insurance  companies . We reward customer loyalty. Aon, AA Insurance,  Allianz, AMI, AMP,  Ansvar,  Autosure, China Insurance, Classic Cover, Covi, Fintel,  FMG,  IAG, JLT,  Lantern, Lumley, Medical Assurance Society,  NAC, New India, NTI, NZI,  Pioneer, PSIS, QBE, SIS, State, Swann, Toyota Vehicle Insurance, Tower,  Vero & Zurich  We can also do your work for other Insurance Companies that are not on the above list.. We process all paperwork for your windscreen insurance claim from start to finish.
If your car insurance is through one of the following banks we can also replace or repair your glass and direct bill the insurance company. ASB, ANZ, BNZ, Kiwibank, National Bank and Westpac.
If your insurance is through an insurance broker, give us your name and brokers details and we can usually take care of the rest for you.
We cover Auckland City, South Auckland, Manukau, Pukekohe, West Auckland, North Shore, Whangaparoa and Silverdale often completing the job on the same day as your enquiry.
We also cover these major towns and cities such as Whangarei, Hamilton, Taupo, Rotorua, Gisbourne, Napier, Hastings, Wellington and Christchurch, on most occasions fixing your windscreen or glass within 24 hours of your call.
Mach Glass Helpline 0800 563-563
.
After hours auto glass | Cracked Windscreen | Broken side windows | Guaranteed windscreens | Car Window Glass | Truck Glass | Bus Glass | Motorhome Glass | Quarter glass replacement