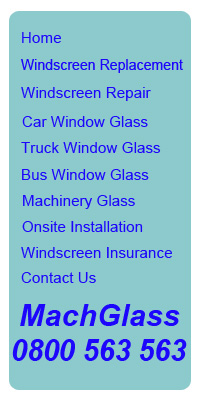 Get a Free Quote
Schedule Auto Glass Appointment
Glass Repair Inquiry
Name*
Phone*
Email*
Comments
For Rapid Response

Mach Glass 0800 563-563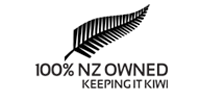 Auto Glass Repair
Windscreen & Glass Replacement, Call Mach Glass 0800 563-563
Leading auto glass and windscreen specialists, right here in New Zealand.
Direct billing to your Insurance company. Once you call us the hard part is over. We organise the glass and the installer to put your vehicle right.
Provide us with your registration number and we can usually find out everything about your windscreen, whatever make or model you drive.
Windscreen Repair, Call Mach Glass 0800 563-563
Our windscreen repair service fixes car glass and car windows across Auckland, repairing windscreen damage and minor glass cracks on car windscreens and other auto glass. We can repair your car windscreen or broken car window on site, often on the same day of your enquiry.
Whatever your windscreen damage, we will repair your windshield to the highest standards, visiting you at home, at work or any other location. We process the paperwork for your windscreen insurance claim, handling all documentation with your insurance company.
Mach Glass - National Lifetime Warranty
Feel secure with our premium lifetime warranty wherever your travels take you; with approved partners throughout New Zealand, you're never far from quality service.
Satisfaction Guaranteed
If you're not 100% satisfied with our quality replacement services, we guarantee to follow the job through to your complete satisfaction. If you're not satisfied, we're not satisfied!
After hours auto glass | Cracked Windscreen | Broken side windows | Guaranteed windscreens | Car Window Glass | Truck Glass | Bus Glass | Motorhome Glass | Quarter glass replacement