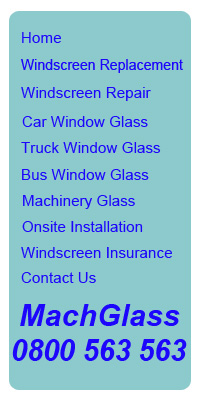 Get a Free Quote
Schedule Auto Glass Appointment
Glass Repair Inquiry
Name*
Phone*
Email*
Comments
For Rapid Response

Mach Glass 0800 563-563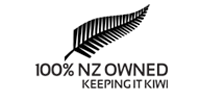 Contact Mach Glass 0800 563-563
For an instant quote, simply call us on 0800 563-563 with the following information.  We will provide you with a quote for the glass replacement or repairs required. 
Or if you are insured we will promptly replace or repair your glass and bill your insurance company direct.

When you call, please have ready information about your vehicle such as the;
Make
Model
Year of manufacture
Registraion number
Glass damaged
With your contact details and we will be able to process your enquiry as fast as possible.
Our team of advisers are fully trained to handle all windscreen and auto glass enquiries, and are available to answer your call 24 hours a day, 7 days a week.
We may require further information to get everything right for you.  Once you call us at Mach Glass we will fix your glass, efficiently and quickly as possible.
Mach Glass Helpline 0800 563-563
Mach Glass for international callers 64 9 570-5554
Mach Glass for international fax 64 9 281-4008
After hours auto glass | Cracked Windscreen | Broken side windows | Guaranteed windscreens | Car Window Glass | Truck Glass | Bus Glass | Motorhome Glass | Quarter glass replacement