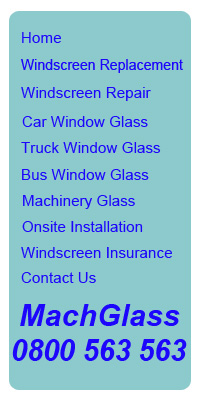 Get a Free Quote
Schedule Auto Glass Appointment
Glass Repair Inquiry
Name*
Phone*
Email*
Comments
For Rapid Response

Mach Glass 0800 563-563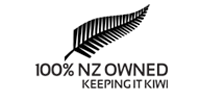 Caterpillar window glass

Machinery Window Glass
Our machinery window glass replacement service operates nationwide, 24 hours a day, 7 days a week, replacing cracked machinery windscreens, smashed machinery side windows, smashed back glass and other machinery glass. Our machinery glass services includes the supply and fitting your replacement machinery window, often started on the day of your enquiry. As we understand machines must keep working.
Whatever your machinery glass damage, we will fit your replacement glass to the highest standards, visiting you at your work, job site or any other location. We process all paperwork for your windscreen insurance claim from start to finish.
We can fit replacement machinery windows and replacement machinery glass in Auckland City, South Auckland, Manukau, Pukekohe, West Auckland, North Shore, Whangaparoa and Silverdale often started on the day of your enquiry. As we understand, the machines must keep working.
Digger, Excavator, Roller, Highway Stabaliser, Grader, Forklift, Tractor glass and windscreens for a range of models. Cat, Catapillar, Komatsu, Kobelco, Hyundai, Doosan, Hitachi, Kawasaki, IHI, Sakai, Hamm, JCB, Volvo and others. Laminated and curved glass stocked, sourced or manufactured.
Mach Glass Helpline 0800 563-563
Caterpillar Excavator models. Need Caterpillar glass, just call Mach Glass 0800 563-563
205 LC 205 205B LC 211 211B LC 213 LC 213 213B LC 215 215B SA 215B 215D LC 219D LC 219D 225 225D LC 225D 225SA 229 229D 231D LC 231D 235 235C Wide Gauge Trencher 245 245B LC Series II Deep Trencher 245B Series II Heavy Lift Trencher 245B Series II 311B 311C U 311C 311D LRR 312B L 312B 312C L 312C 312D L 312D 314C LCR 314D CR 314D LCR 315B L 315B 315C L 315C 315D L 317B L 317B LN 318B L 318B LN 318C L 318C LN 319C LN 319D L 319D LN 320B L 320B LN 320B N 320B S 320B 320C L 320C LN 320C S 320C 320D L 320D LRR 320D 321D LCR 322B L 322B LN 322B 322C L 322C LN 323D L 323D LN 324D L 325B L 325B LN 325B 325C LN 325D L 328D LCR 329D L Long Reach 329D L 330B L 330B LN 330B 330C ES 330C L Long Reach 330C L 330C LN 330D L 336D L 345B L Series II Long Reach 345B L-VG 345B L 345B 345C L 345D L 350 L 350 365C L 375 385B L 385C L 385C 5130B ME 5230 ME E110B E120B E140 E200B E240B E300B EL200B EL240B EL300B
Caterpillar window glass and windscreens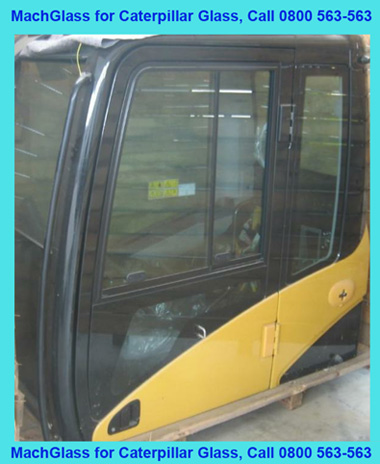 .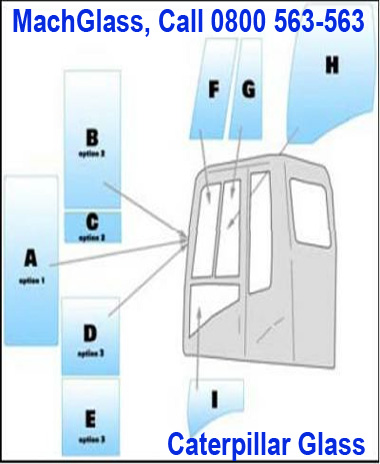 After hours auto glass | Cracked Windscreen | Broken side windows | Guaranteed windscreens | Car Window Glass | Truck Glass | Bus Glass | Motorhome Glass | Quarter glass replacement