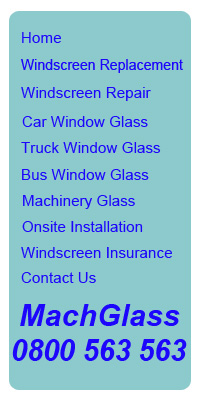 Get a Free Quote
Schedule Auto Glass Appointment
Glass Repair Inquiry
Name*
Phone*
Email*
Comments
For Rapid Response

Mach Glass 0800 563-563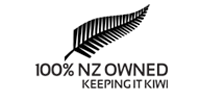 Audi TT roadster Glass Repair
Audi TT Windscreen & Glass Replacement, Call Mach Glass 0800 563-563
We replace broken/smashed car windows for Audi TT. We have a large range of Audi TT window glass in stock, why wait 6 weeks for your glass to come from Germany. Why pay Audi $7150 for a rear screen with roof ? When we have the rear glass available on it's own and can install with a 3 day turn around saving you time and money. Also we can direct bill your insurance company.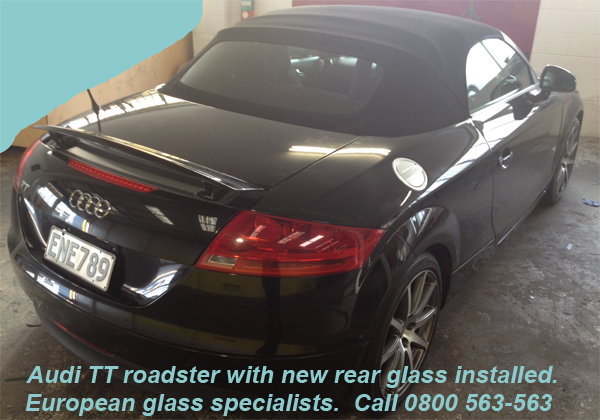 Windscreen Repair, Call Mach Glass 0800 563-563
Our windscreen repair service fixes car glass and car windows across Auckland, repairing windscreen damage and minor glass cracks on car windscreens and other auto glass. We can repair your car windscreen or broken car window on site, often on the same day of your enquiry.
Whatever your windscreen damage, we will repair your windshield to the highest standards, visiting you at home, at work or any other location. We process the paperwork for your windscreen insurance claim, handling all documentation with your insurance company.
Mach Glass - National Lifetime Warranty
Feel secure with our premium lifetime warranty wherever your travels take you; with approved partners throughout New Zealand, you're never far from quality service.
Satisfaction Guaranteed
If you're not 100% satisfied with our quality replacement services, we guarantee to follow the job through to your complete satisfaction. If you're not satisfied, we're not satisfied!
After hours auto glass | Cracked Windscreen | Broken side windows | Guaranteed windscreens | Car Window Glass | Truck Glass | Bus Glass | Motorhome Glass | Quarter glass replacement